Posted by : azizul95
January 15, 2015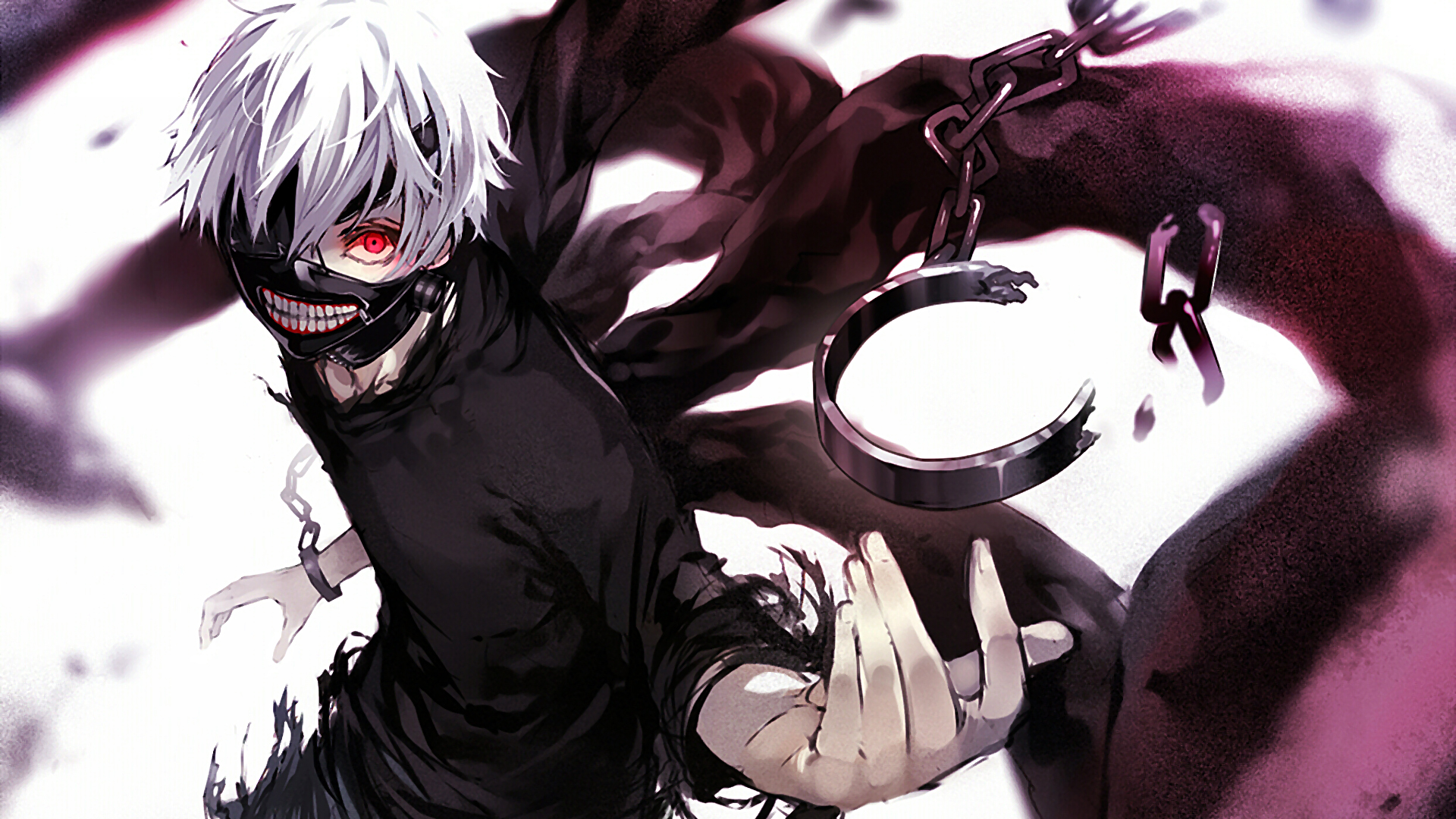 Maklumat
Producers:

Studio Pierrot, FUNimation EntertainmentL
Genres:

Action, Mystery, Drama, Horror, Supernatural, Psychological, Seinen
Duration:

24 min. per episode
Rating:

R - 17+ (violence & profanity)
Sinopsis
Musim kedua dari sambungan terakhir Tokyo Ghoul.
Stream Trailer/PV:

Tokyo Ghoul √A
Collaboration Work/Projek Kerjasama.
Credit kpd staff dari Sugoi no Fansub dan S.N. Fansub
TL & TLC: Sugoi no Fansub
TS: Sugoi no Fansub
Kara & Timing: S.N. Fansub
Encode & Upload: S.N. Fansub
Klik Episod Dibawah Untuk Memuat Turun Anime Siri: Tokyo Ghoul √A
(Link Updated/fixed: Last check on 13/6/17)
(Direct Download All Episode)
Thanks to S.N. Fansub for sharing the links
(Updated)
Tolong disokong fansub kami dan memberi komen yg ikhlas bagi menyemarakkan semangat kami untuk meneruskan projek dan menaikkan nama fansub kami, di seluruh komuniti.